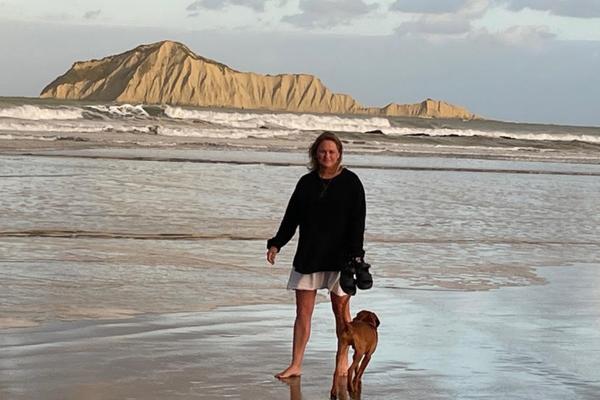 A mum, art teacher, artist and an advocate for her students, their whanau and for our community. Childhood experiences and time living with family in Tanzania were the foundation for her love and career in art and interest in people and culture. Art has been a core part of her life.
Teaching Art in secondary schools in New Zealand and Rarotonga and in the Hawke's Bay Regional Prison led her to the current position of Head of Student Support at William Colenso College.
Strengths in Art – Symbolic and representational paintings, landcape and portraits, always with a sense of person, place and belonging.