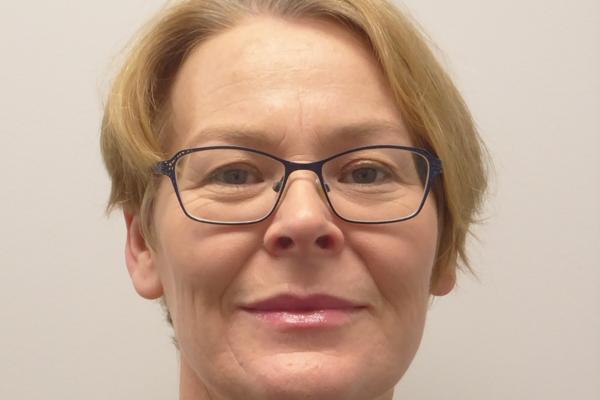 KERYN WHITNEY
Keryn Whitney lives in Hastings, Hawke's Bay and is a multi talented artist.
· She is a traditionally trained glass blower but has moved her skillset across to glass castings.
· She is also a multi media artist/sculptor
· She has works in private collections in the UK , Italy, USA, Australia and New Zealand.