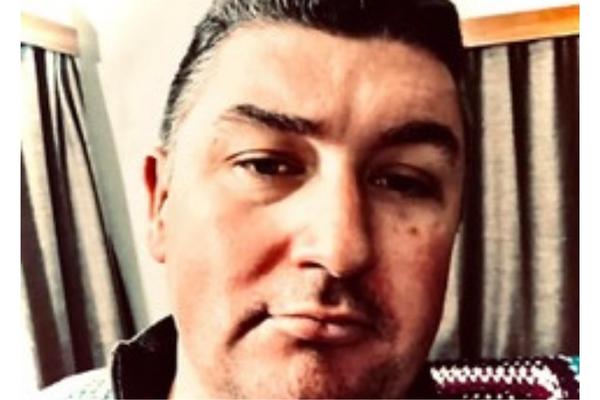 Angus.
Angus graduated from Elam School of Fine Arts in 2005 with a Bachelor of Fine Arts.
His works are typically raw, bold and operate as fragmented visual allegories. He often employs symbols, words and gestures in order to create an arena for speculative narrative.
Walker has travelled extensively and was fortunate to spend time with his friend and mentor Max Gimblett in New York , an experience that left a lasting impression.
Inspirations for Walker are both local and international.
The abstract expressionism of Pollock, Motherwell, Gimblett have awakened and enlivened his practice, while the unique painting aesthetic of New Zealand's McCahon, Hotere , Maddox and Claremont
have anchored his practice .
When discussing his work Angus says " for me the environment is a key collaborator in all things, not just painting. The materials I start with, a song on the radio, the age and condition of the brush, all contribute to the moment.
We claim ownership of the work, but sometimes it's like it's painting itself".
Walker's works are included in private collections in Australia, Hong Kong, London and New Zealand and he is currently represented by Hamilton's Aesthete Gallery.
website :  www.anguswalker.com