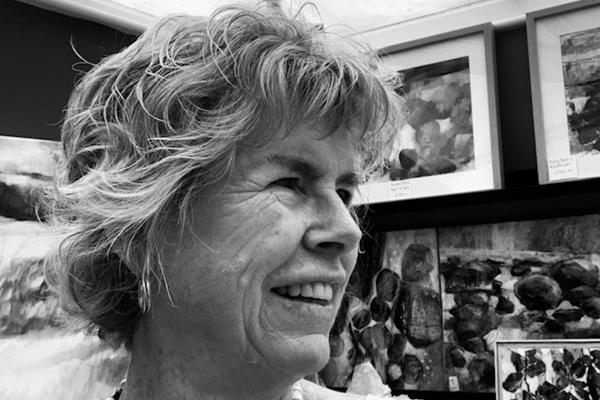 I was born in Zimbabwe and studied Fine Art In Cape Town in the 70s, and have been painting and exhibiting regularly since then, in Southern Africa, Uk and NZ.
I now live in Shropshire UK and have made the change from oil painting to acrylics, something I never thought I'd do! (Mostly due to living in a colder climate.) Acrylics have enabled me to really explore mixed media , and I love the challenge of responding to the picture surface, and following where the process takes me.
It also indulges my passions for printing, drawing and collage and the combination of these.