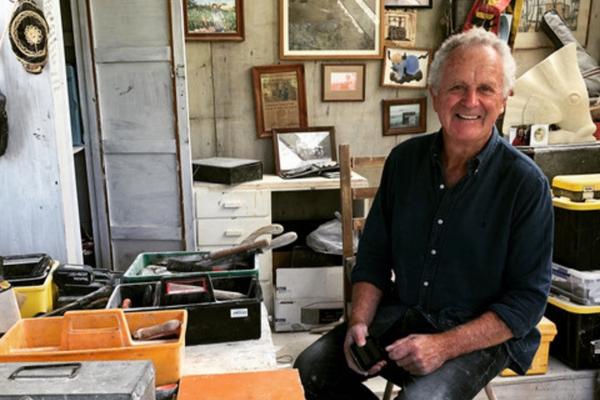 Marcus has been carving in Mount Somers stone for around 30 years.
He has exhibited in various exhibitions including the Wildflowers Sculpture since 2008, and was a contributor to Viva Gallery in Ahuriri for 8 years.
He has attended stone carving symposiums at Mount Somers,Matamata,and Matakana.
Marcus likes to carve birds and figures with a combination of hard and soft lines to emphasis a sense of movement.