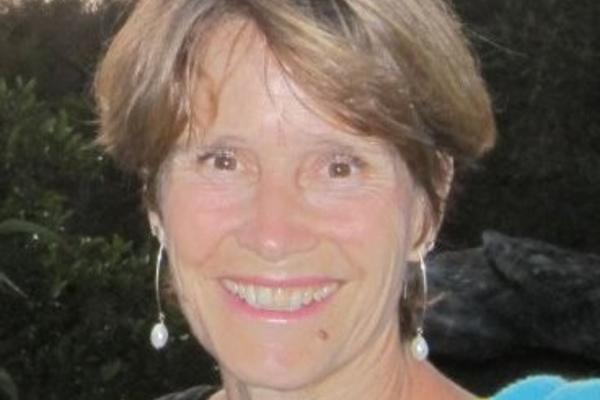 Chicago born, Leslie Falls graduated from Barat College in Lake Forest, Illinois with a Bachelor of Arts in painting. While resident in America she worked as a freelance designer, establishing a print studio in Aspen, Colorado selling textile prints at the Pacific Design Center in Los Angeles, California.
She completed her MFA from Whitecliffe College and Arts and Design, Auckland, New Zealand.

Falls' works are held in collections in Sweden, Spain, North America, Australia and New Zealand.