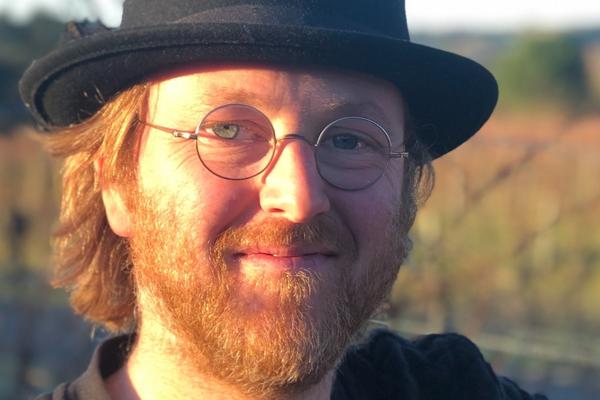 Freeman began painting at an early age and received much encouragement from his parents .
He began entering and receiving awards while still at school and has never looked back .
Now an established artist with a reputation for both portrait painting and landscape painting , Freeman has received awards such as the Adam portrait award and his work can be found in public and private collection both here and abroad.
Freeman has a passion for plein air painting and has developed his style to become recognised internationally as a plein air painter of considerable note .